Keep Your Talent Working Towards a Common Goal
Engaging and retaining star talent is a top priority for businesses today. And rightly so. Increased global opportunities and a growing thirst for professional satisfaction and personal fulfillment have made it tougher than ever to keep high-performing executives from heading to greener pastures.
That's where Talent Management expert Valérie Lardy comes in. Armed with 20+ years of Business HR experience with major multinational corporations and an infectious enthusiasm, Valérie develops effective, customized strategies designed not just to retain your top talent, but keep them happy, engaged and motivated to produce the best work possible.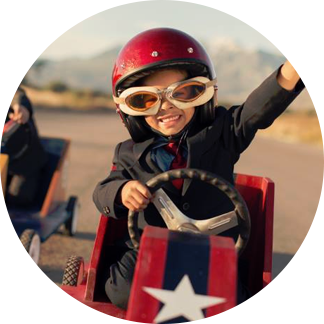 Develop Strong
Leadership with Tailored Strategies
At the heart of Valérie's work is the knowledge that effective leadership development drives organizational success. Leaders must master and hone skills that inspire exceptional talent performance: developing self-awareness, building trust, asking for and using feedback effectively, and actively listening to the needs and concerns of the team, just to name a few.
Valérie helps leaders develop these skills by listening to your company's needs, then designing custom-built solutions often centered on:
Executive Coaching
Give your executives some "me" time.  In her role as coach to Executives, Valérie listens to the professional needs and aspirations of your talent, and then helps them distill those ambitions into clear, actionable goals that sync with the business development environment. Coaching results in more effective executives, who can leverage their strengths while working on a sensible number of "tweaks" and performance levers.
High-Potential Grooming
To keep growing their leadership and talent pool, organizations must keep a close eye on those smart, motivated and talented employees who demonstrate great potential. Companies need to learn how to objectively and effectively identify these individuals… then show them love and encourage them to deliver! Valérie helps your company with every aspect of this process and works closely with those selected to develop and unlock their full potential.
Recommended
'Lean In' – Sheryl Sandberg
'Daring Greatly' – Brené Brown
'It's not the How or the What but the Who' – Claudio Fernández-Aráoz
Without craftsmanship, inspiration is a mere reed shaken in the wind.
Johannes Brahms
Atalis Consulting is privileged to count these great companies amongst some of its clients





Build Effective Talent Management Processes for Long-Term Success
Effective talent management processes are crucial to ensuring that your talent thrives at work in a continuous, efficient groove over the long haul. For this to happen, you've got to have the right people, in the right positions, performing at peak levels.
Valérie creates customized talent management interventions that optimize your company's talent management processes. Here are just a few:
New Leader Assimilation
Your executives may be the ideal fit for a position, but tensions can arise if they step into their new leadership roles with no clear process for assimilating into the group.
Valérie can facilitate a 4-5 hour intervention to help align expectations, build trust and rapport, address potential issues, and start building a pragmatic action plan with key milestones for the leader and their team.
Executive Profiles
Creating Executive Profiles can be a highly effective means of boosting executive performance and efficiency. Valérie develops these career summaries by having extensive career discussions with high-level leaders, analyzing their quantitative 360-degree reports, and conducting verbal interviews for additional qualitative insight, when necessary. The information gleaned forms the basis for the Executive Profile, which summarizes the executive's career, highlighting key strengths and two or three areas that need improvement. Helping the Executive integrate the feedback and building a clear action plan, Valérie truly partners them along this exercise.
Talent Review Process / Succession Planning
The talent review process is critical to gaining both a deep understanding of the abilities and potential of your talent, and building a stable pipeline of future leaders. Valérie designs or revamps your talent review processes so that your company has a thorough picture of your talent, suitable successors, and any gaps in resources.
Succession plans, emerging leader profiles, and development options for the current Executives and the next generation of leaders are amongst some of the crucial elements.
Team Effectiveness Intervention
A team's ability to consistently perform well, no matter the challenges faced, highly depends on their leader. And leaders are only as good as their team. Valérie helps leaders drive and inspire a stronger, more cohesive teamwork through Team Effectiveness Interventions. These programs challenge leaders to revisit their management style and to consider new approaches, behaviors and tools to enhance team effectiveness.
What Clients Say?
Wonderful, engaging, astute. Passionate about the brand, the people and couples this with an ability to get to the point of the matter in hand. An absolute pleasure to deal with.
Carl Thomas, Senior Recruitment Consultant
I reached out to Valérie to design and facilitate my first EMEA HR Leaders
offsite

. Not only did she put together an extremely robust and varied agenda that allowed us to focus on the business, the team and our future organisation, but

her

focused and energetic facilitation allowed people to open up. Our team made great progress towards being more united and focused on the future:­ a truly impactful intervention
Erik Schmidt, Group Human Resources Director, Avis Budget Group EMEA
I had the pleasure of working with Val when she was at NBCU, focussing on nurturing and growing key talent within the organisation. I found Val to be organised, intelligent and focussed on goals and most importantly fun to deal with. She has the knack of understanding what drives and encourages talented execs and would be an asset to anyone looking for help in this area. I have no hesitation in recommending her.
Rob Bell, SVP International New Media, NBC Universal
Valerie is a smart, diligent and energising HR partner who provides a fantastic sounding board and expert support. Valerie is particularly passionate about organisations & people development, and this really shows up in the added value she delivers during talent review processes.
Alex Buss, SVP, Group Financial Controller, NBC Universal International
I worked with Valerie while at GE Capital on several key initiatives. As a business partner Valerie was always highly proactive, commercial and struck that ideal balance between following process/policy and getting the job done. I would wholeheartedly recommend Valerie to anyone considering an engagement with her.
John Allbrook, Managing Director, GE European Financing Solutions [now Chairman at Syscap]
Why Valérie?
Valérie's 20+ years experience in HR, both as a manager and independent consultant have given her valuable insights as to how to maximize talent effectiveness and keep high-performers and high-potentials satisfied and loyal to your company. Clients are quick to attest that her solutions are both innovative and proven to work.
Beyond the consistently positive results she yields, high profile companies worldwide turn to Valérie again and again for Talent Management projects because of the genuine pleasure she takes in helping executives identify and reach their full potential. Equally important, her international background and fluency in English and French has given her a cultural fluency that allows her to work seamlessly with diverse businesses, regardless of country or culture.
Perhaps most of all, Valérie is known for her tailored approach. No cookie-cutter formulas, Valérie truly listens to her clients so that the strategies and solutions she creates fit that particular organization. As one client put it: "We chose you rather than the other company because you were going to cook the meal with us and not just serve us with plates from the menu."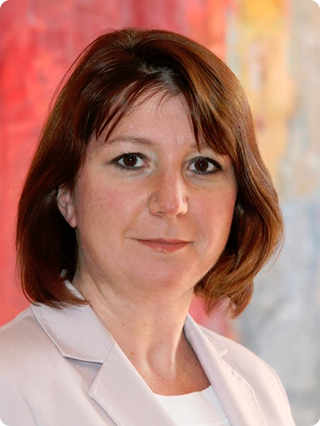 As a flautist, I see organizations functioning very much like an orchestra. Individual members are highly skilled experts, yet it's the conductor – the leader – that drives the team to deliver top performance and unique interpretation. I am passionate about helping your team operate like the highest caliber orchestra, with the leader inspiring every member to relish and appreciate both their individual roles and their contributions to the broader success of the organization.
Valérie Lardy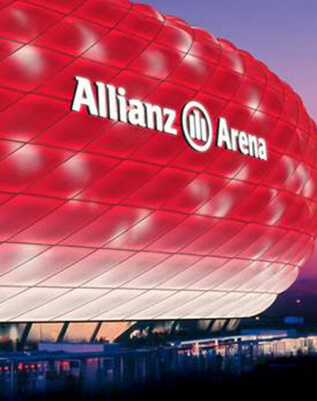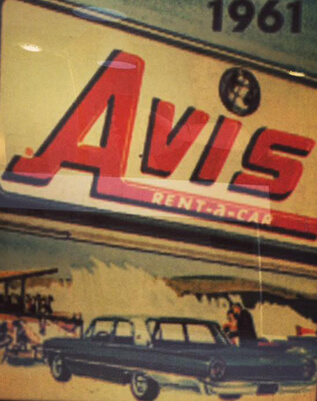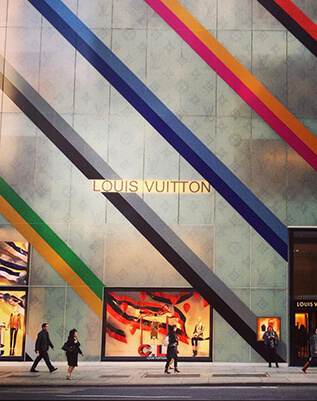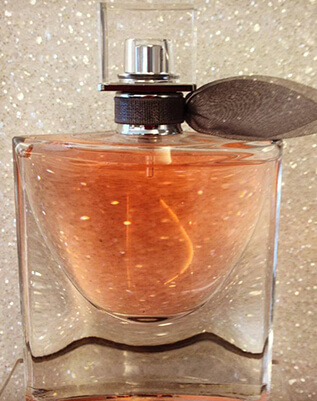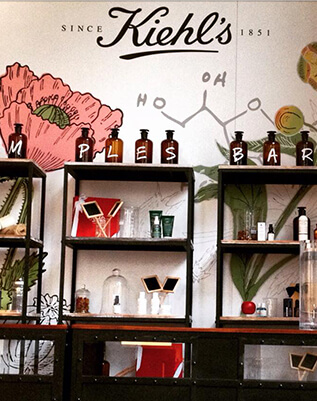 If you would like to speak with Valérie about how she can help your organization's leaders grow, drive and inspire their Talent, don't hesitate to get in touch.